Portfolio
Startup Happy
Website to help startup businesses find their footing.
React + Rails 5 web application, using Twilio video conferencing, Oauth, and TDD.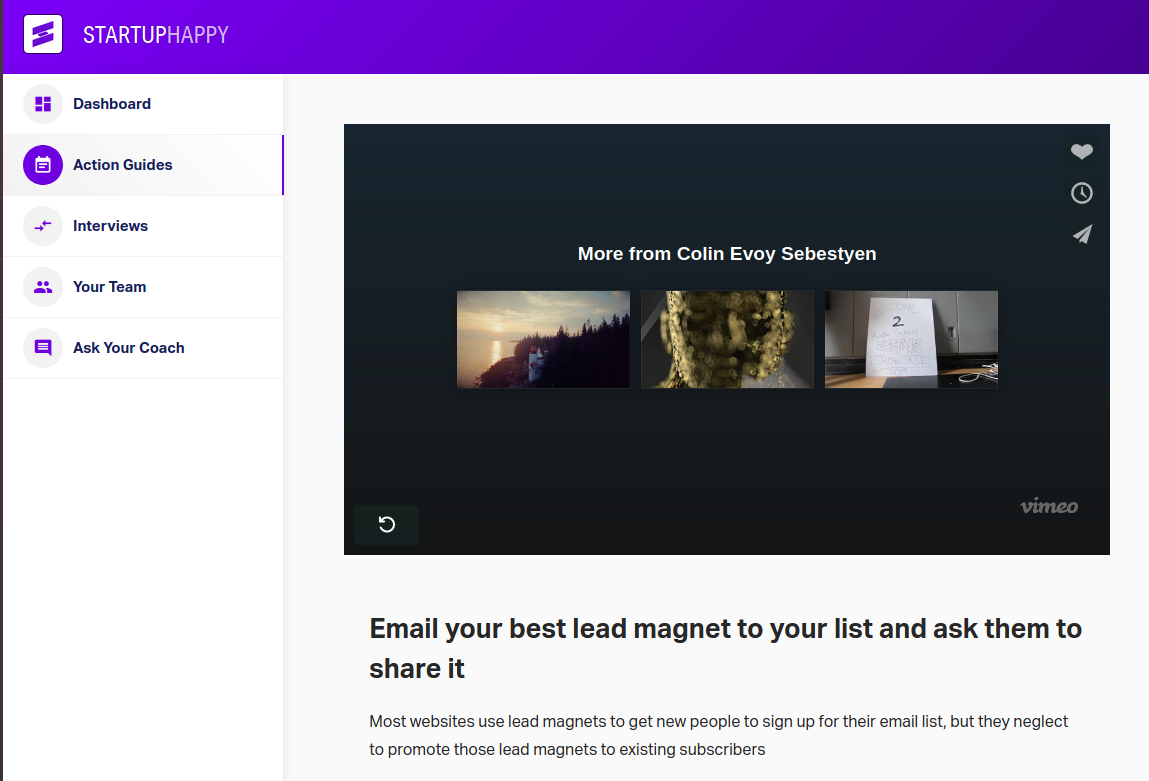 Telefio sms service
Telefio is a group message sms service.
Made using TDD, Stripe webhooks, Twilio SMS service, and Ruby on Rails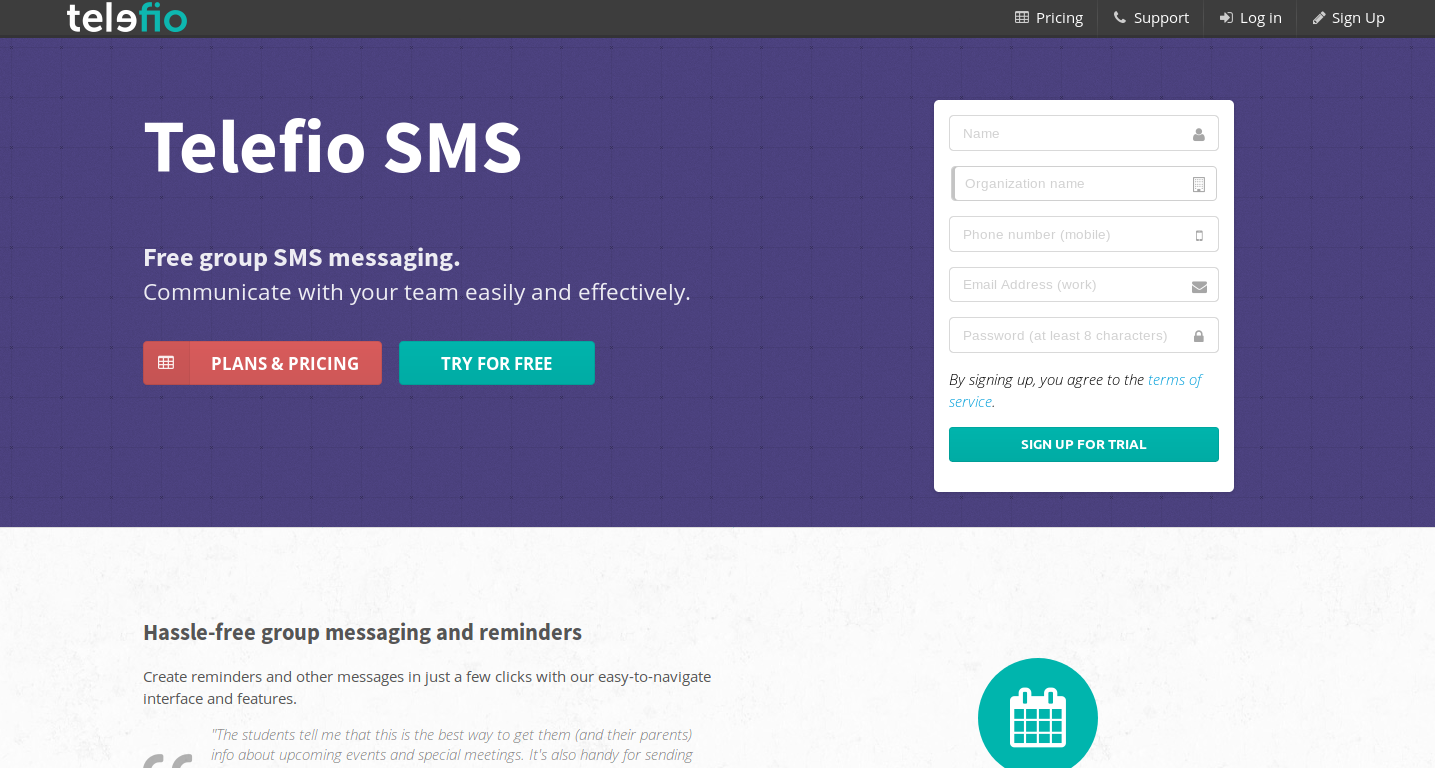 Agenda Discovery data scraping
Agenda Discovery is a real-time document aggregating service to help companies keep track of legislation relavent to them.
Technology used includes Solr indexing, Selenium, Xpath, Import.io, Bootstrap and JQuery
Ethereum Blockchain API
Integration of Etherscan API to scan the Ethereum blockchain.
Click here for a list of transaction numbers you can use in the search
React Task Manager
Demo React + Redux application for managing a SCRUM tasklist, within a Ruby on Rails app.
Add or remove tasks to an AGILE/SCRUM list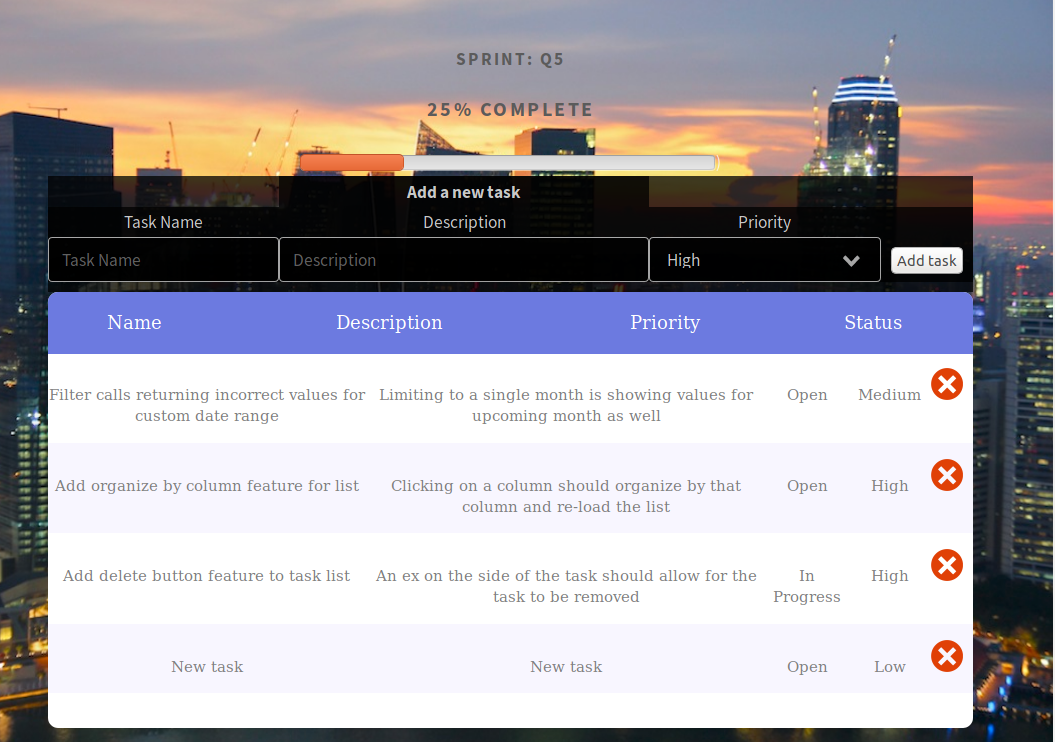 Web Scraper Demo
Try my demo webscraper. This scraper obtains product names and prices from an Amazon search. Handles pagination. (Visit)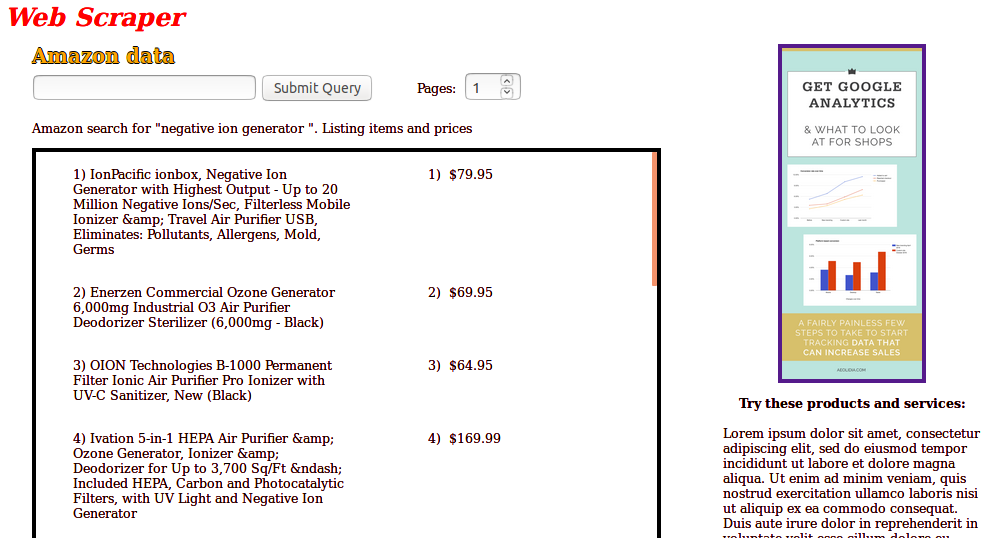 Event Planner's Website
Wordpress site for event planning company in Austin Texas. Client needed help to fix the broken website functionaliy, re-write the styles on each page, customize the wordpress theme, and add page scrolling animations. (Review)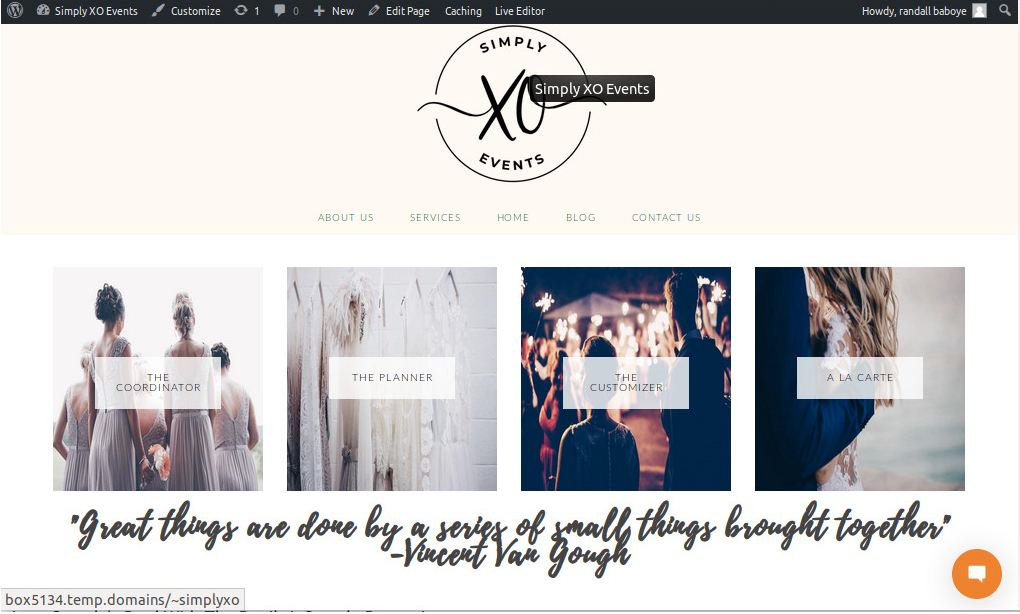 Ultrasound Data Visualization
Version 1.0: A stand alone Windows app using MATLAB to process ultrasound data and create color mapped image.
Version 2.0: A stand alone Windows app using MATLAB GUI which performs file selection, sorting and creates an mp4 video from the sorted charts. Sorts hundreds of files at one time.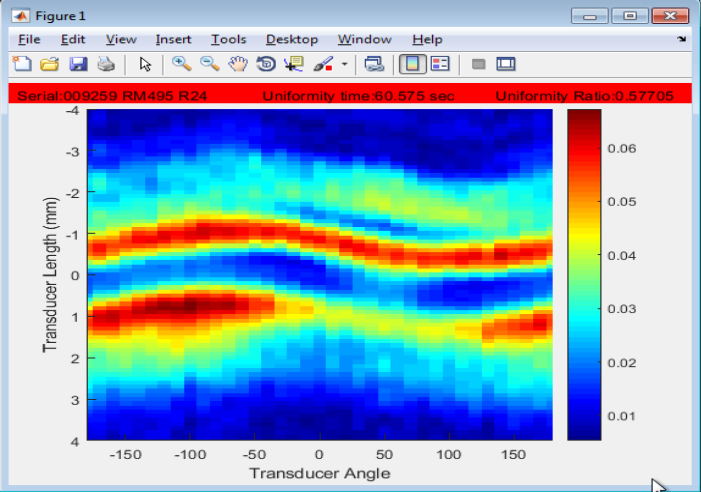 ---
About me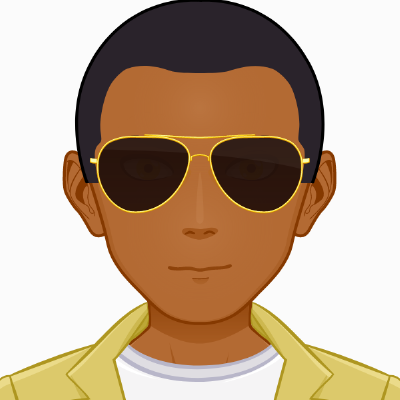 Randall here of Randall Coding LLC. I'm a Ruby on Rails web developer with a strong analytical background. JQuery, HTML5/CSS3, APIs, Ruby, web scraping, data analysis? I've got you covered.

Native born US citizen, living in Phoenix, Arizona.
Overview of my skills:
Ruby on Rails web applications.
Testing with Rspec, Capybara and Selenium. TDD/BDD.
JQuery, AJAX and Coffeescript.
Web scraping with Ruby and Selenium
Heroku deployments, EC2 deployments.
Postgres database implementation
MATLAB and C++ for computation of data sets
API integrations, JSON and XML parsing
User databases, secure logins and admin authorization
Stripe payment processing
Graduate work in computer science